EPOS responds with extensive service catalogue to COVID pandemie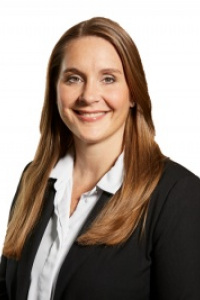 We bring our combined 35 years of know-how, products and services in health management in developing countries and tailor them to your needs in the current crisis. We act as enabler and help translating best practices into adapted solutions for your current challenges, transforming them into an effective response.
GOPA Group´s Health experts will support DEG partner companies and staff with practical advice in the design and adjustment of workplace COVID-19 emergency measures and protocols.
DEG, a subsidiary of KfW, recently awarded EPOS an advisory support contract for COVID-19 prevention and response mitigation measures in DEG partner companies active in manufacturing, services and agribusiness in developing and transformation countries around the world. Our in-house multi-disciplinary teams (e.g. medical doctors, architect, infection control experts and communication expert, economist/financial expert) are providing advice to private industrial producers, agricultural businesses and hospitals in Spanish, French, English and Russian languages.
Guidance provided to DEG companies will address:
• Efficient internal organization (crisis management, threat identification & response, planning issues)
• Concrete infrastructural measures to reduce or avoid infections in the workplace (organization of a cordon sanitaire in the access to the production lines)
• Logistics: Risk prevention in transport of personal and the transport of goods
• Organization of construction sites and shared workers accommodation
See further information about GOPA Group´s  specific COVID-19 workplace advisory services here.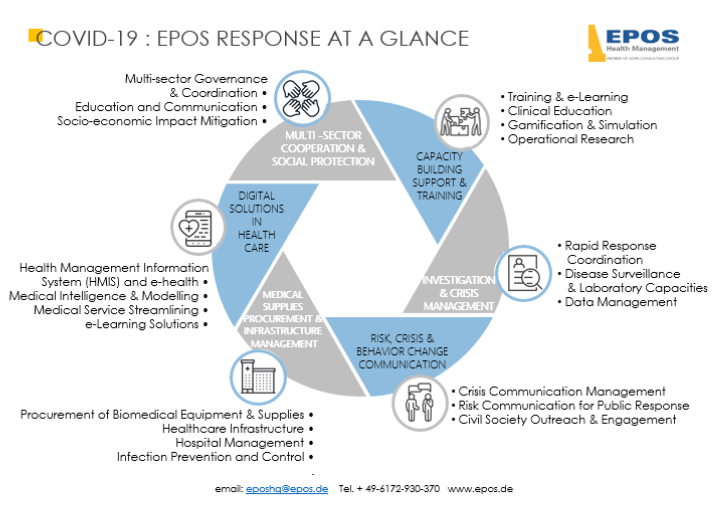 If you are a business owner and interested in infection prevention and control strategies, our teams can support you to develop a targeted approach, suited for your particular business environment. Contact us: