Middle East & North Africa
The Middle East and North Africa (MENA) region is a young, dynamic and fast-growing region with a rich cultural heritage. With a population of 355 million, the vast majority of people live in middle-income countries. The MENA region is a transitional region. Its multiple strengths include a highly qualified population, strong economic potential, rich and diversified natural resources and its proximity to Europe.
The GOPA Consulting Group (GCG) has been involved in the MENA region for more than 20 years, addressing all major sectors in development cooperation. Because our service lines address the full spectrum of development cooperation, we are able to meet any challenge presented by the region with an integrated approach.
We have worked with government agencies, ministries, regional bodies, civil society and the private sector, establishing a longstanding presence and trust. Our technical approach to development is constantly updated by our network of qualified specialists and experienced partners - our key assets.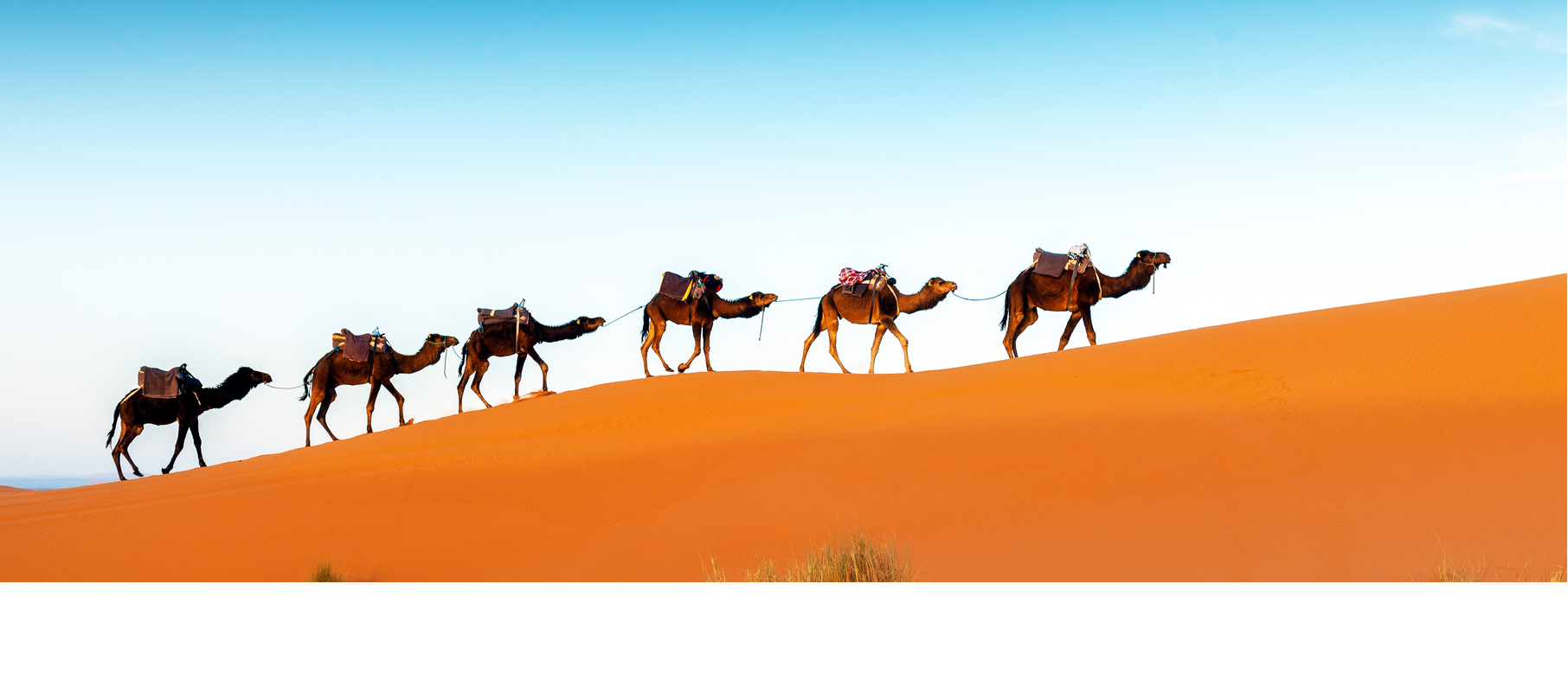 GOPA's history in the Middle East & North Africa
The Middle East and Northern Africa region generates about 20% of our turnover. Working with regional and national organisations, we have established a reputation for solid implementation of large and complex projects and programmes for a variety of donor organisations. 
In 2018, GOPA Consulting Group is implementing over 40 projects in the MENA region, in multiple sectors and for multiple clients, with a total contract value of approximately EUR 110 million.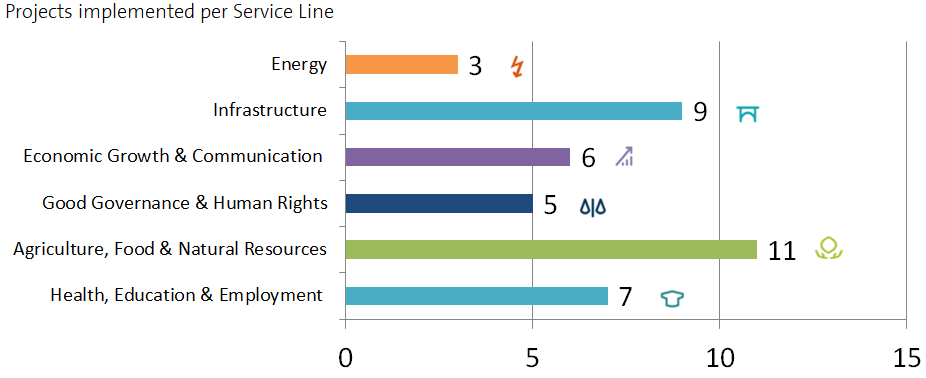 The Group has a strong presence in the Middle East and Northern Africa region through current or recently implemented projects and regional hubs. In addition, GOPA Group has established a solid foundation in Abu Dhabi with a team of 40 engineers and consultants working in the energy sector.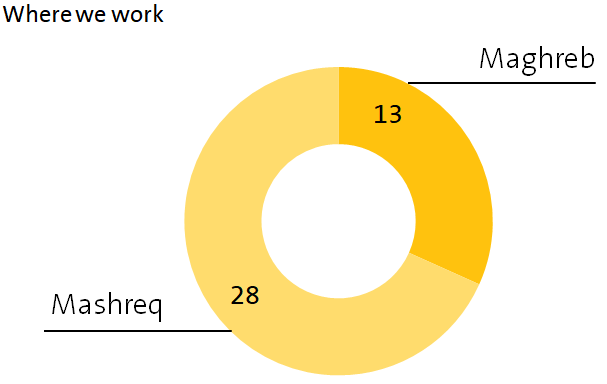 Our Group's approach to project design and implementation combines local expertise and international know-how, providing
tailor-made solutions for the institutions we work with. Throughout our capacity building efforts we assure long-term impact in the
region.
Current projects
Health, Education and Employment