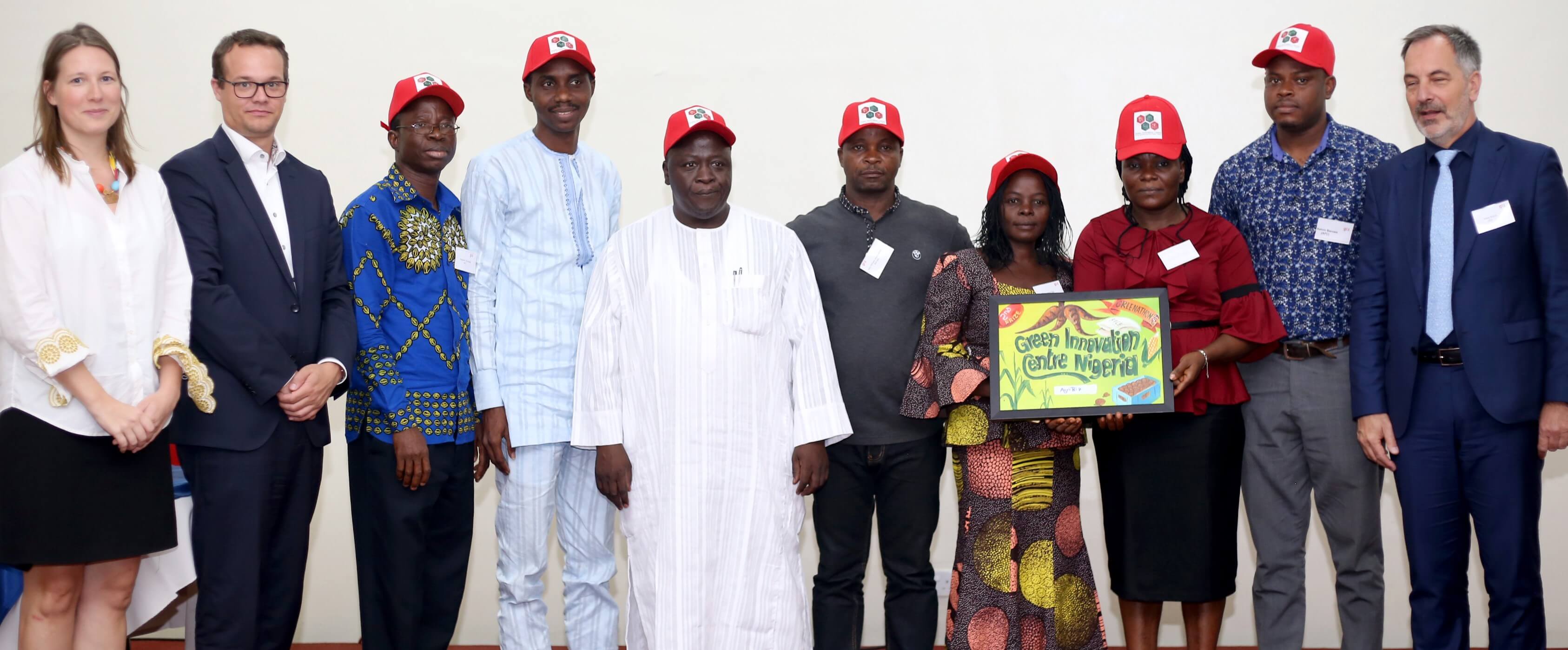 The AFC project team of the Green Innovation Centre – Nigeria is happy to report a successful Greenathon, an event curated to bring our stakeholders together, with divergent and convergent interest, passion and skills to jointly work towards developing their ideas to respond to frequent issues in the agricultural value chains of the programme.
The competition is meant as a means to advance the Nigerian agribusiness sector and promote innovative techniques to help smallholder farmers but also to foster self-empowerment by promoting the development of a bottom-up approach.
The winners, the Farm Mart team are already in the innovation lab developing their idea into a business solution and we look forward to seeing the Farm Mart progress at the next stakeholders meeting.
Please visit the Green Innovation Centre website via the link below to see the pictures and video from the Greenathon.
EPOS responds with extensive service catalogue to COVID pandemie
DEG, a subsidiary of KfW, recently awarded EPOS an advisory support contract for COVID-19 prevention and response mitigation measures in DEG partner companies active in manufacturing, services and agribusiness in...
May 18, 2020