Training for Agricultural advisors from 13 African countries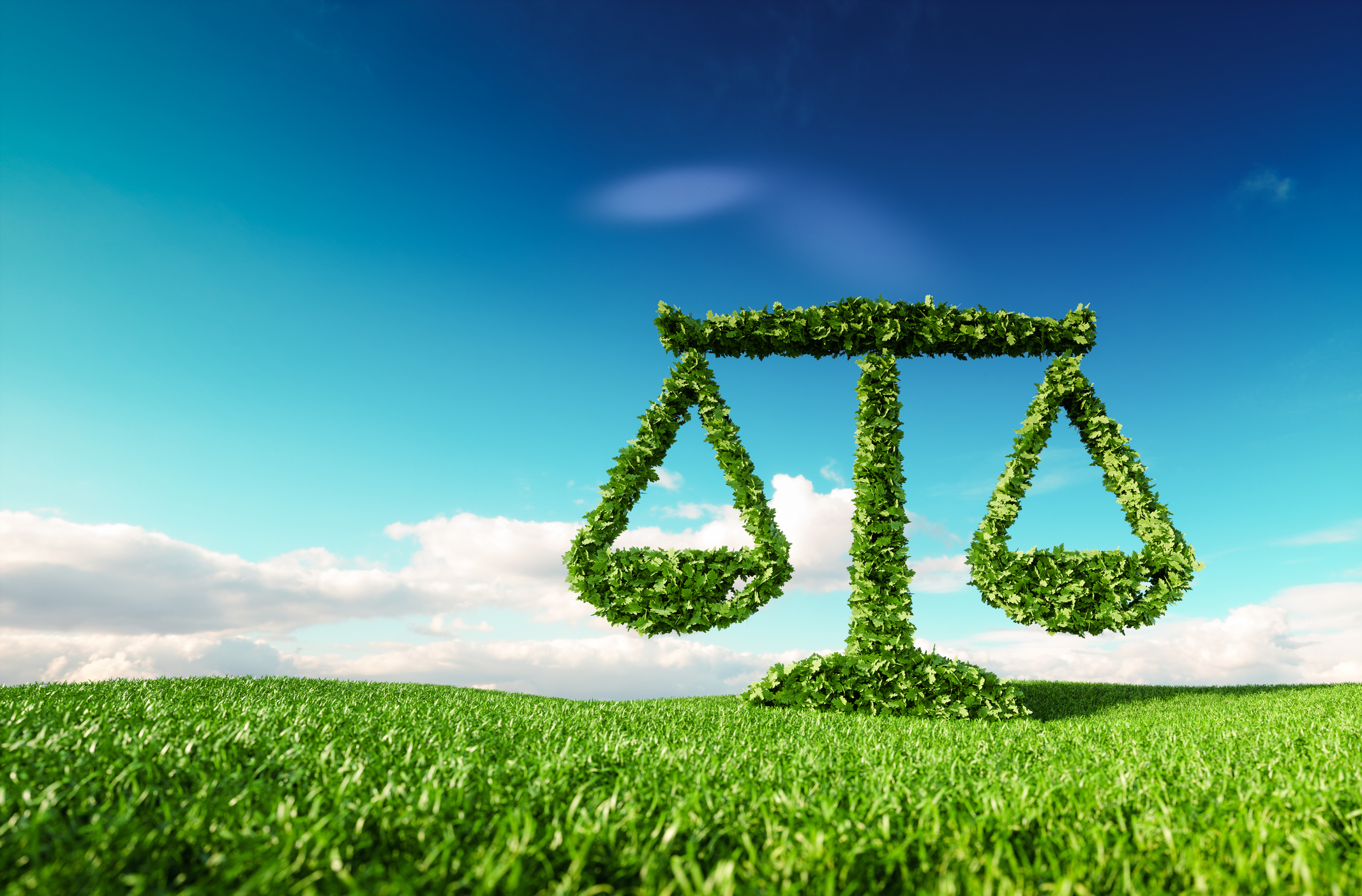 Background:
In 2014, the European Commission commenced an update of the regulatory framework regarding organic production. After a long revision process a new Regulation (EU) 2018/848 on organic production and labelling of organic products was published, which will enter into force by January 1, 2022. The new legislation reflects the changes in the growing organic market and aims to ensure fair competition between farmers.
Our work:
Starting in early January 2022, AFC will offer 3-day trainings for agricultural advisors from 13 African countries. The project's main objective thereby lays in raising awareness about the New Organic Regulation and informing the target group about the specific changes that come along with the revision. This will help participants to identify the impacts the regulation will have on the organic agricultural and processing activities. The adaptation of production procedures can often be challenging, especially for smallholder farmers, who do not have sufficient resources. This training aims to close this knowledge gap and helps farmers to transition in order to ensure sustainable international trade.
The project is financed by GIZ's Alliance for Product Quality in Africa and the global sector project "Supporting sustainability aspects in the implementation of EU Economic Partnership Agreements" (NEW). Establishing successful international trade and strengthening Agrifood businesses in various African countries are a central focus of both initiatives.
For conducting the trainings, AFC works together with E&H (Des Enjeux et des Hommes), a subsidiary of the ECOCERT Group as well as Starfish Organic. The trainings are composed of webinars and E-learning modules, which will be offered in English, French and Arabic.
Training Schedule:
The schedule for the trainings will be uploaded on this page and updated on a regular basis. The first sessions will be in English and will start in early January 2022.
Contact:
For more information please contact Elisabeth Rüegg (Team Leader) or Nora Reichmann (Project Manager) .