Strengthening the Justice Sector in Togo
In a nutshell
A key indicator of stability in any state is the condition of its legal system; whether a justice system (institutions, legislation/codes, enforcement etc.) is in place and accessible to all, and whether the law is applied to all citizens equally and fairly. All citizens should be able to trust that the justice system provides them with equal rights and safeguards and that it is not abused by those in power for personal enrichment.  
Although improvements have slowly been made to the justice sector in Togo there is still much ground to be won, which has caused citizens' confidence in the system to dwindle. B&S Europe has been employed to work with the justice sector to improve its operational framework and improve services to the population.
Our approach
Restoring public confidence requires substantial effort, especially when it concerns such a fundamental mechanism in society as the justice system, which holds a large amount of power over citizens. This will take a clear demonstration of competence, spread out over a large time span.  
The contents of this project, which will run for three years, can roughly be broken down into two components. On the one hand, it is important that progress is made on a technical level, which means that training and capacity-building will be carried out among justice staff and that the strategy and organisational capacities of the Ministry of Justice and its jurisdictions are strengthened.
On the other hand, the relationship between the Ministry of Justice and other state supervisory bodies are consolidated, so that coordination runs smoothly. This requires implementing a framework for dialogue, coordination and consultation, which has the additional purpose of combating internal corruption and unlawful enrichment.     
Success stories
When the project ends in May 2019, results will be seen in three key areas:
1)      The justice sector will have a stronger operational framework
2)      A significant increase in the number of people with access to the justice system
3)      Progress has been made in the fight against unlawful enrichment and corruption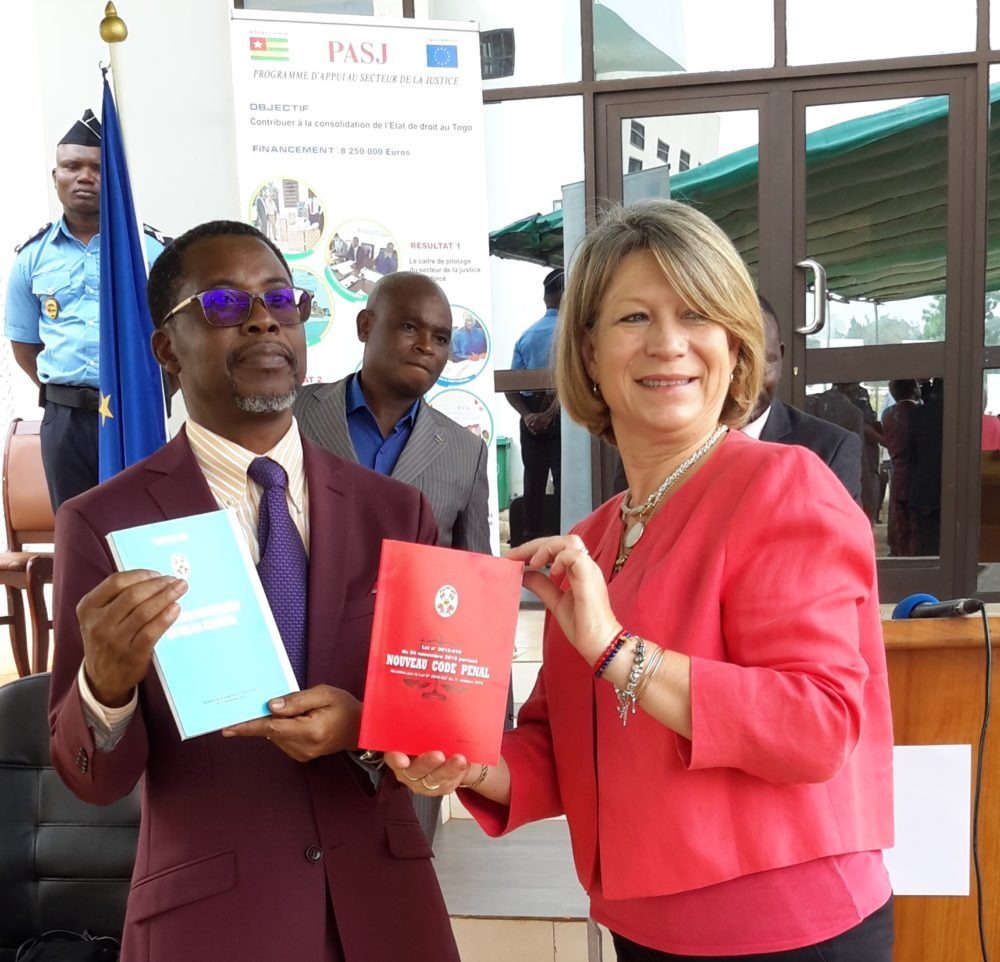 Good Governance and Human Rights