GOPA Group International West Africa
Local knowledge is key: GOPA GIWA
In our newly established local company GOPA GIWA our regionalisation policy becomes real and our Regional Office for West Africa in Abidjan (Côte d'Ivoire) is hence fully operational. This office is the result of a long-term presence strategy in the West African region, where we started years ago with project offices, followed by country representatives and branch offices, and now a regional office. With GOPA GIWA, we are even closer to our clients and development partners than ever before.
All service lines fully operational in West Africa 
All of our company Group members now have a higher on-site project response speed than in the past and can therefore increase the efficiency and effectiveness of their project management. In all our six main service lines we offer integrated and sustainable solutions for development challenges in West Africa. Our capabilities span the entire project life cycle and adress all SDGs.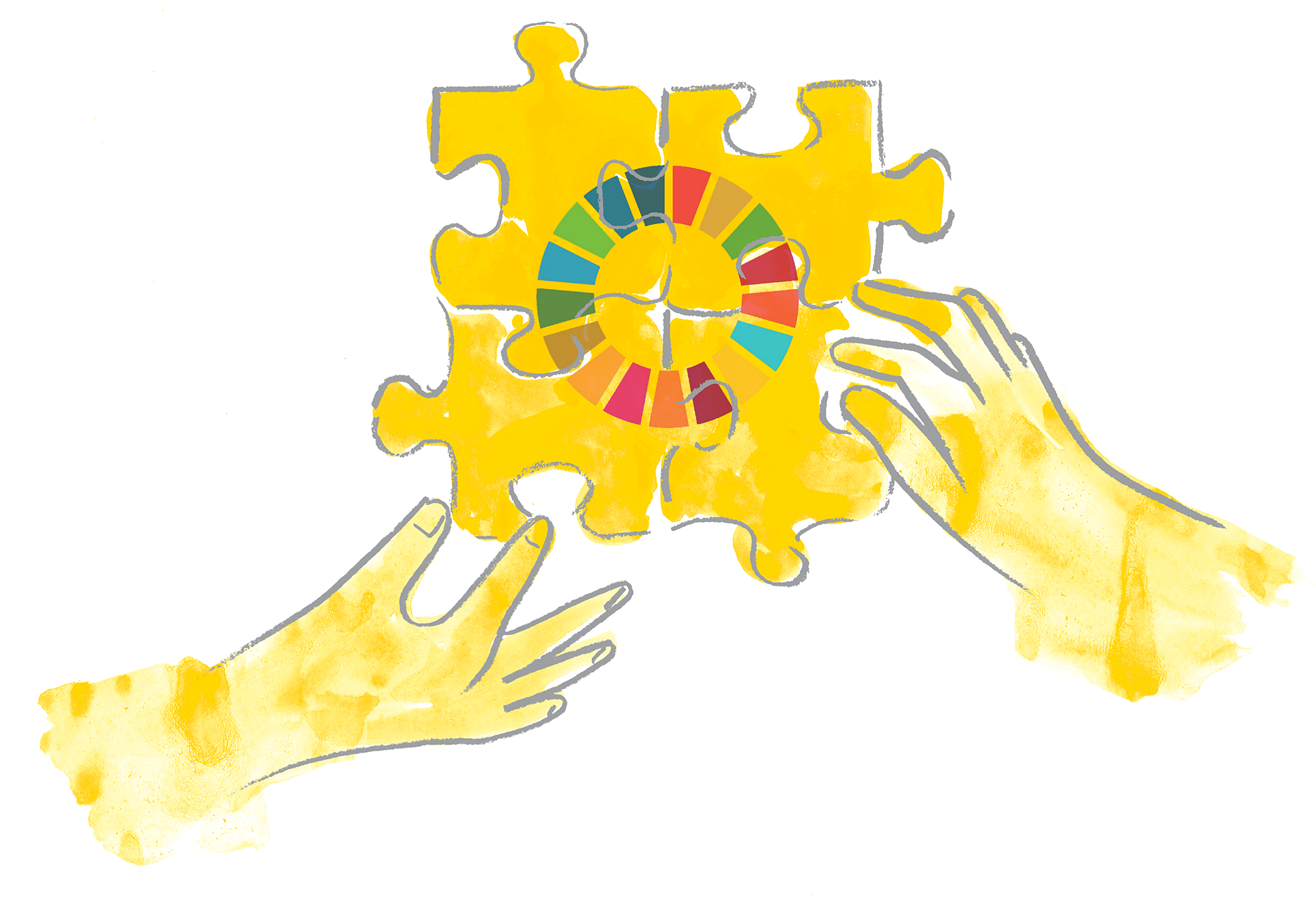 Working with GOPA GIWA guarantees the same quality of service you get in all our companies, based on the Group performance and compliance standards we are all committed to.